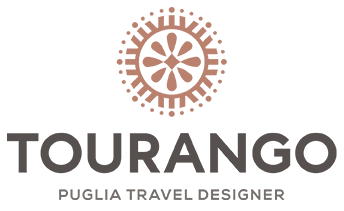 About
We are a Boutique Tour Operator focusing on a single destination-Puglia, our home
We help luxury travel agents all over the world by giving them the opportunity to discover bespoke and insider experiences you can't Google or plan yourself.
Our guests will be transformed into "temporary citizens" experiencing Puglia as locals do. It's all about people, places and purpose!
The team is made up of native Travel Designers, a.k.a. artisans of tourism, with unparalleled knowledge of all aspects of our destination. Long-standing partnerships with the finest hotels and villas, the best guides, top chefs, craftsmen, local producers and more makes Tourango the leader in designing unique insider journeys for your leisure or corporate clients. Top travel agents part of luxury network communities such as Virtuoso, Traveller Made, Luxury Travel Advisor and much more, rely on Tourango to put on exclusive luxury itineraries and events in Puglia, as we are a reliable local partner for artisans of Leisure and Business like you.

With Puglia as a fabulous backdrop, anything is possible. Tourango invites you to create your unforgettable experience today!
---
FOUNDER OF TOURANGO
Marialba Pandolfini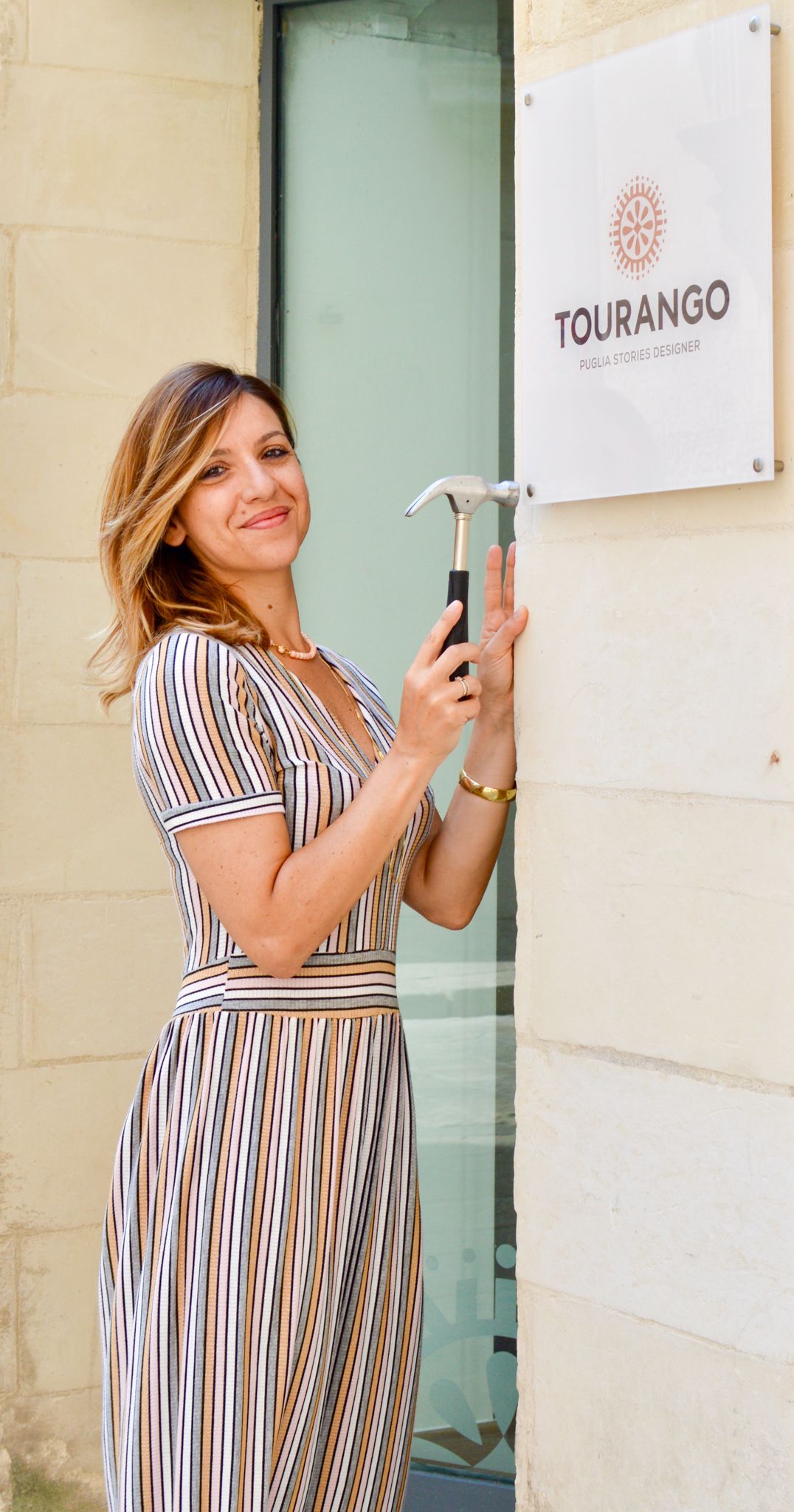 Creativity. Excellence. Beauty. Travel. Puglia. That sums it all up.

I've been obsessed with tourism since my high school days.
After completing a BA in Tourism Economy at Bologna University, I moved to London, where I spent 2 years improving my English while working at Harrods. It was a great experience but my heart missed Puglia and I decided to come back home to Lecce.

Only through travel was I able to come to the conclusion that home is the place where you wake up happy in the morning, and Puglia is definitely my home.

Once back in Puglia, I spent the next decade gaining experience in the travel industry by working with local Tour Operators. During this time, I specialized not only in leisure tourism but also business and event management.
One day, I decided to leave my career behind to pursue a dream: helping visitors discover the beauty of my home region, Puglia, in an exclusive and transformative way.
Tourango was then created by combining my love for Puglia with my passion for designing transformative experiences and tailor-made, memorable journeys.

I love what I do, because – through hard work – I try to build my life around my passions. Taking risks, changing direction if necessary, studying constantly and always trying to raise the bar.
Love what do you do and do what you love.
Apart from Tourango, I'm a freelance Trainer teaching how to create original and innovative Transformative Travel Experiences, an expert freelance Business Consultant in Destination Management and Experiential Tourism Management (for tour operators, DMC, and professional local tourism experts) and travel startup Mentor & Coach for the Italian Travel Startup Association.
My local knowledge is also highly requested as a Location Scout to help media and publishing companies with original content, places, and material (international tv shows, the film industry, journalists, travel bloggers, etc.)
Finally I'm often a Speaker at important tourism events.
I'm always happy to hear from interesting and creative people, so feel free to contact me if you'd like to connect.